For some time now, attention to issues related to Sustainability has grown significantly. The pandemic has further accelerated this awareness-raising process that has involved all institutional, political, financial, social forces and public opinion worldwide. This process underlies the need for broader changes towards a world that cannot survive nor develop except in compliance with ESG (Environmental, Social and Governance) factors.
In this scenario, and the awareness that economic results cannot be considered separately from the positive impact on the environment and the community, the Sella Group, whose particular focus on sustainability is in its DNA, has committed to constantly improving its beneficial weight on the different stakeholders.
To further strengthen attention to these issues, the "Sustainability Project" was launched in 2020 with a twofold goal:
constantly improving its social and environmental performance to regenerate the community and increasingly valuable and positive impact on all stakeholders.
being the promoter of a sustainable economy through its financial intermediation activity, supporting its customers in the transition process to an effective ESG-impact economy.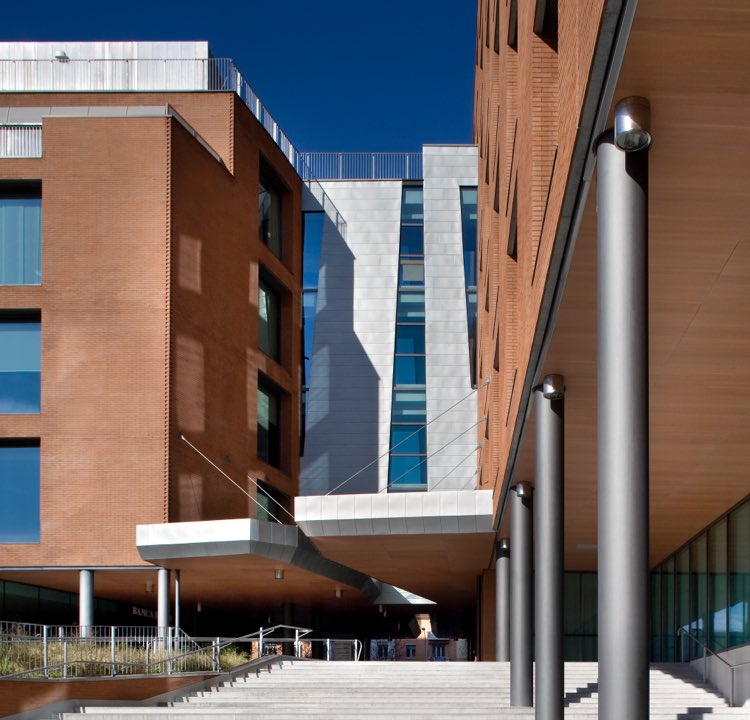 The Sella group is aware of its economic and social role in contributing to a more sustainable world, which translates into a daily commitment to constantly improving its impact on its stakeholders. The will to work to meet people's aspirations, building the sustainable financial ecosystem of the future, leads the actions and choices of the Group.
A common and distinctive factor in addressing all the activities carried out is the sharp focus on innovation, which has always been a characteristic of the Group and which translates into greater accessibility for families and businesses to technology, to digital, and the opportunities they allow. Besides, carrying out training and information initiatives allowed greater awareness of wider sections of the population on these issues, as well as stimulating entrepreneurship and the drive towards sustainable innovation.
The Group, therefore, aims at becoming a point of reference on the subject of sustainability, addressing to those willing to have a positive impact on the environment and to communities standing out for their commercial offer, the quality of relationships and advice to individuals.