Recognitions and certifications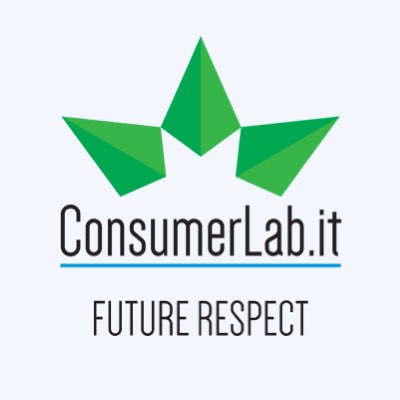 The Sella group Non-Financial Statement was the most appreciated by consumers within the 2020 ConsumerLab's Future Respect Index.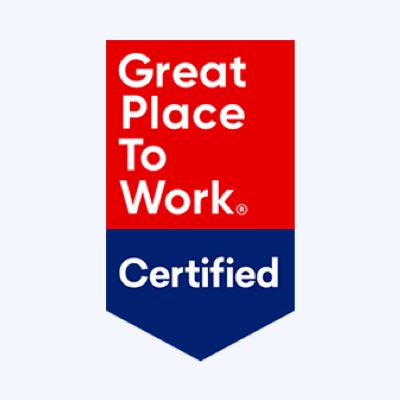 "Great Place to Work" certification for Sella India in 2021.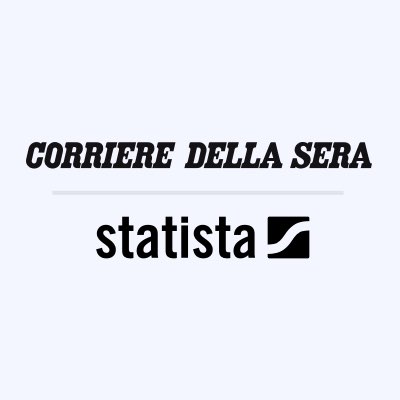 'Italy's Best Employers', in 2021 Banca Sella was listed among the 'top 10' banks where to work. The survey was carried out by Corriere della Sera and the Statista.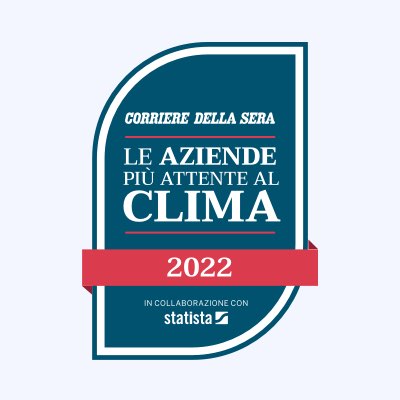 With reference to its 2021 Non-Financial Statement, in 2022 Sella Group got listed in the Top 100 greenest and eco-friendly Italian companies by Corriere della Sera and Statista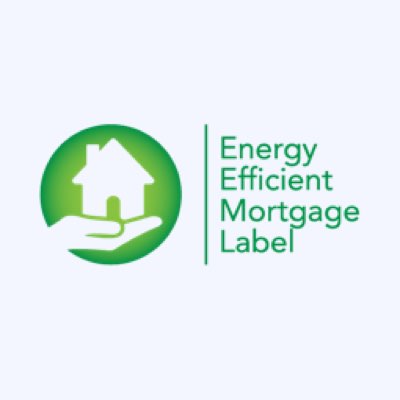 Energy Efficient Mortgage Label - EEML Certification achieved by Banca Sella's Mutuo Green product.
LEED® Leadership in Energy and Environmental Design "Platinum" certification was awarded to the S32 property in Milan.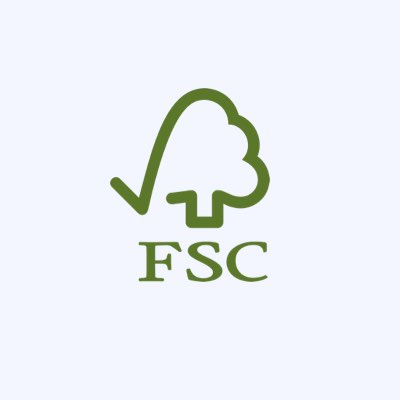 Communications sent by correspondence to customers and all office paper used by the Group are FSC certified.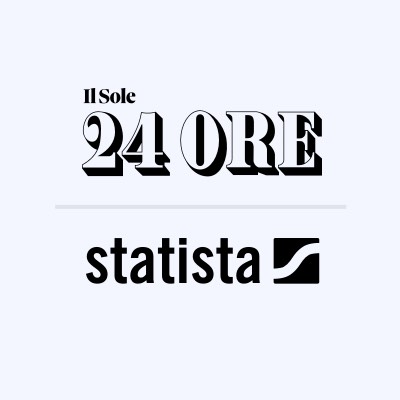 In 2021, Sella Group got included in the Sole24Ore Sustainability Leadership ranking.