Riconoscimenti e certificazioni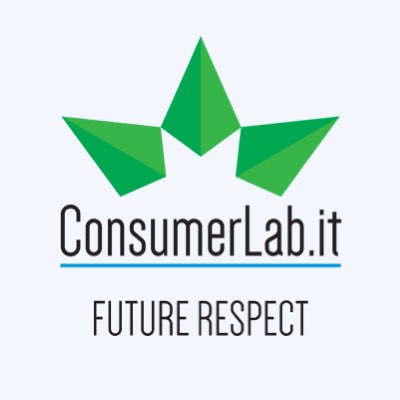 La Dichiarazione Non Finanziaria del gruppo Sella è risultata la più apprezzata dai consumatori nell'ambito dell'Index Future Respect 2020 di ConsumerLab.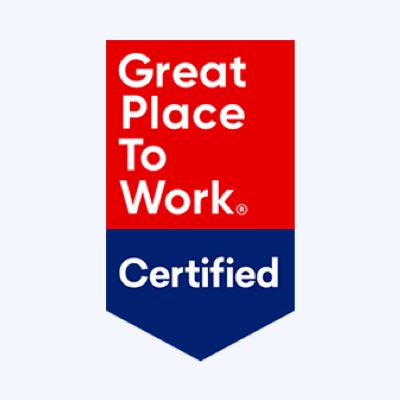 Certificazione "Great Place to Work" per Sella India nel 2021.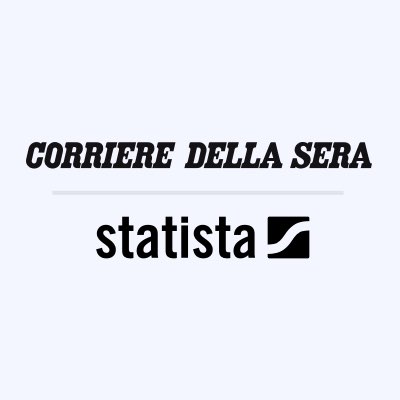 "Italy's Best Employers", Banca Sella nel 2021 nella "top 10" delle banche dove lavorare. Il sondaggio, realizzato dal Corriere della Sera e dalla piattaforma digitale Statista.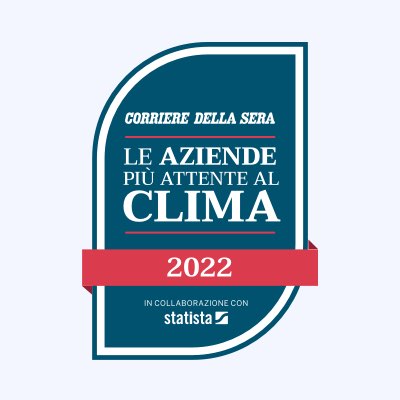 Gruppo Sella nella Top 100 del Clima del Corriere nel 2022 con riferimento alla DNF del 2021.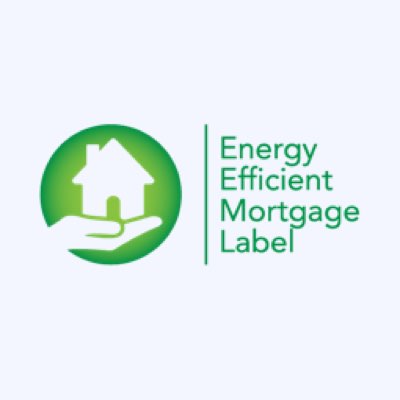 Certificazione Energy Efficient Mortgage Label - EEML per il Mutuo Green di Banca Sella.
Certificazione LEED® - Leadership in Energy and Environmental Design "Platinum" dell'immobile S32 a Milano.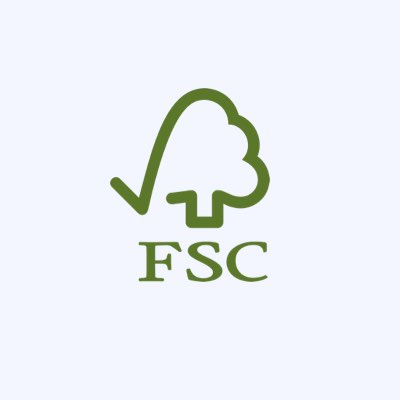 Le comunicazioni inviate per posta ai clienti e la totalità della carta per ufficio utilizzata dal Gruppo sono certificate FSC.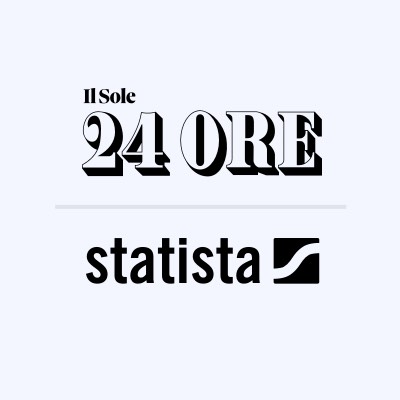 "200 Leader della sostenibilità", il gruppo Sella nel 2021 è nell'elenco delle 200 aziende italiane più sostenibili. Il sondaggio è stato realizzato da Il Sole 24 Ore e dalla piattaforma digitale Statista.