Project to lower CO2 emissions from PET recycling, Romania
This project to reduce emissions from PET recycling in Romania is the first of its kind certified for offsetting in Europe and the only integrated recycling park in Romania. First of its kind, it is also the largest in Southeast Europe.
This project contributes directly to the development of the circular economy.
Project Name
GREENTECH EMISSIONS REDUCTIONS FROM PET RECYCLING, ROMANIA
GOLD STANDARD VER CERTIFICATION STANDARDS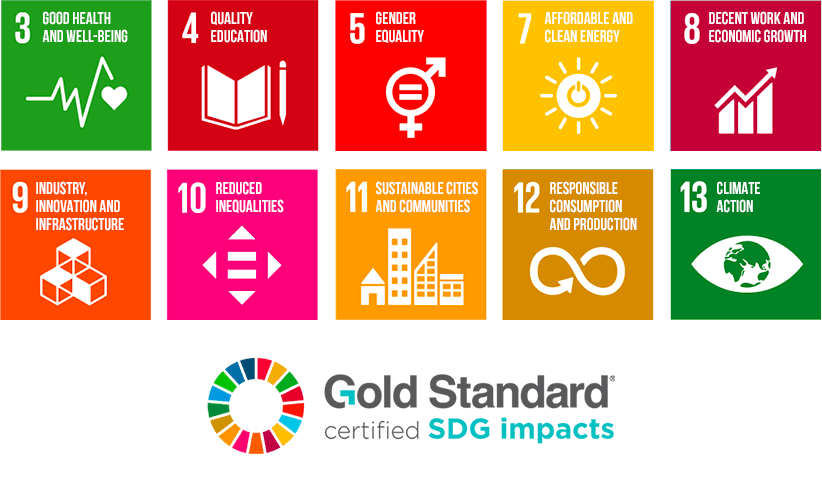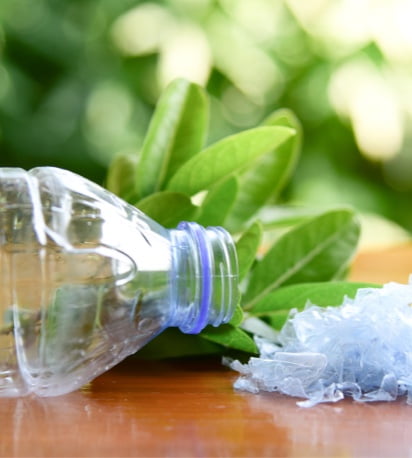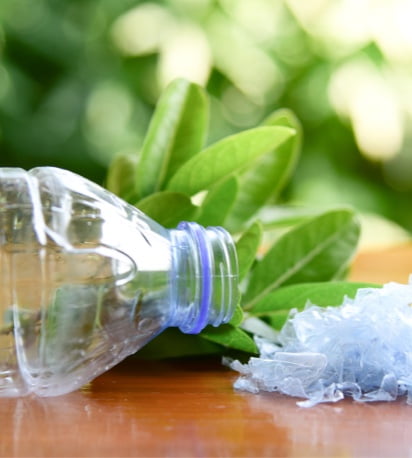 Impacts and benefits
Environmental impacts. The production through recycled material involves the reduction of up to 48% less CO2 emissions than the production of the same products using virgin PET material. Consumption is reduced by 30%, and there is a saving of fossil fuels up to 75% compared to the production process from virgin PET. In addition, the environment is also cleaner thanks to the collection of waste PET bottles and recycling.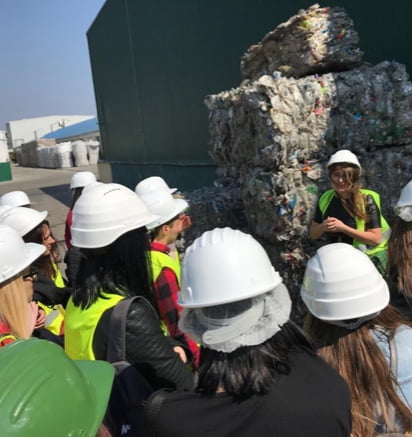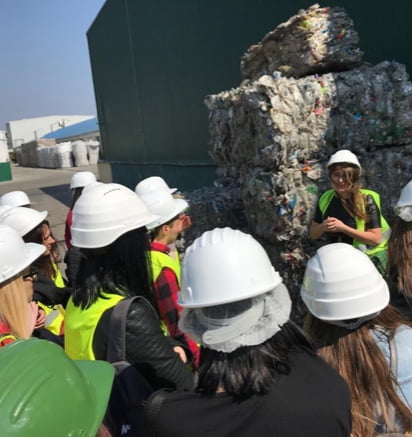 Social impact. The project allows for an increase in job opportunities in the areas of Buzau, Iasi, Frasinu and Urziceni in Romania. It promotes gender equality by encouraging women to fill managerial roles, including first-level ones. At the educational level, the program pays a significant contribution to social development, addressing the issues of ecology and recycling in all schools in the region. All services within the company are provided by local resources, this allows the development of regional technological capacity with constantly growing manpower and technical maintenance skills.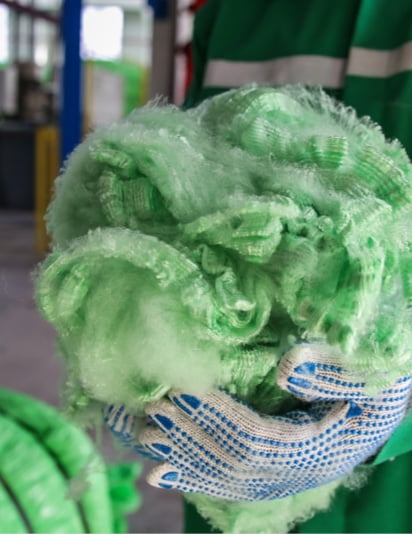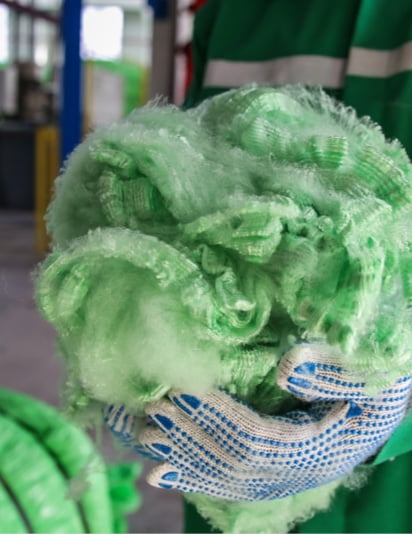 Innovation. Green Group has been recognized as the first company to be certified by the international Gold Standard certification for reducing up to 60,000 tons of CO2 each year. Green Group recently launched a project in cooperation with the Circular Economy Coalition, the City of Buzau and the Institute for Circular Economy with the following objectives:
identify new business models for production, distribution and consumption that allow the transition from the possession of goods to the enjoyment of services;
allow the movement of more targeted logistics systems to specific areas to offer dedicated services;
promoting human activities that play a role in the protection of ecosystems and the reconstruction of natural capital.
Latest updates GHG emission reductions. Date of issues: 20 October 2021
The reduction in GHG emissions in the last monitoring period is 168,023 tCO2e.
In 2021, Greentech's plastic recycling project received the EC award as the best national enterprise in supporting Romania's sustainable transition.